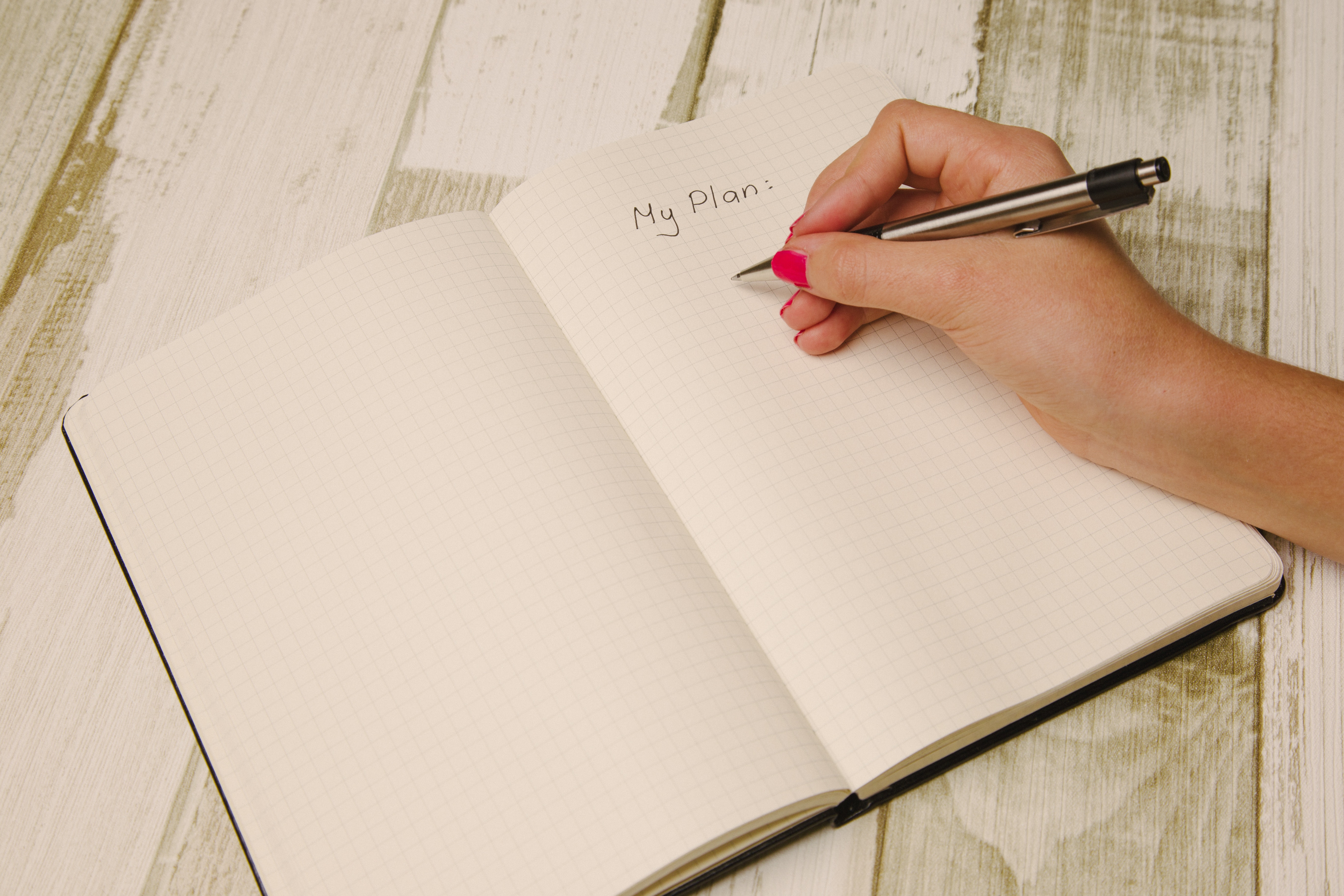 There are multiple academic assignments and each has its own purpose. Some purposes are quite interesting to disclose. Thus, a rhetorical analysis essay is one of very interesting but not easy-to-do papers. This guide will focus on the main stages of its composition to show how to write it quickly and properly. You're also welcome to order essay cheap online to get a better understanding of the writing process.
This particular piece of writing may cause certain difficulties. Even the choice of the appropriate theme may be problematic. Some students prefer to use services of cheap essay writing because they find this assignment too complicated. Accordingly, we will cover every stage step-by-step. In such a way, you will be properly prepared and will avoid lots of impediments and a loss of precious time.
What Is a Rhetorical Analysis Essay?
First of all, we would like to pay attention to its definition. The rhetorical paper is an objective and detailed evaluation of separate phrases. The analyzed phrases are taken from already written works of prominent authors. However, one may likewise analyze an advertisement, television shows, movies, other communicative mediums and even a collection of arts. It should be noted that the most popular option is to analyze a speech of famous people regardless of their sphere of activity. Any custom writing service accomplishes this sort of assignments.
Secondly, we should determine the main purpose of this paper. A researcher should analyze the studied phrase, underline the used persuasion techniques of the author and explain what objectives they have. Of course, a researcher is likewise allowed expressing his/her own view concerning those techniques and their effects.
Rhetorical Analysis Essay Topics
The initial stage is associated with your topic. Research it and define all other themes that are related to the chosen direction. Think what your readers would like to read about and cover it. Make your topic attractive, relevant for the current society, meaningful and solve the acute problem. These qualities are essential for any paper. Afterward, decide what to disclose.
If you are confused about the choice, here are a few suggestions:
Evaluation of Martin Luther's speech "I have a dream".
Syntax and diction of T. Jefferson in "The Declaration of Independence".
Hamlet's monologue rhetorical meaning.
Rhetorically eminent speech of President Roosevelt concerning Pearl Harbor.
Provide an analysis of the speech of your favorite Nobel Prize winner.
Rhetorical evaluation of a famous writer/singer.
Analysis of a speech of any political leader.
Use these concepts and generate your own topics. This will be a good start.
Rhetorical Analysis Essay Outline
The next step is to craft an outline. Every sample contains the same three major points:
Introduction.
Main body.
Conclusion.
The beginning and defining chapter will be discussed later. In the meanwhile, we would like to pay your attention to other necessities and the main plot of the assignment.
The main body is the direct continuation of the introductory section. After the thesis statement is introduced, you should support it and develop the main concept of your research.
Safe your main question, you should have at least two more sub-questions. Devote every sub-question a paragraph and disclose it. Mind that they must be tightly related to the main question. Make smooth and logical transitions when you begin a new paragraph. Use different kinds of examples – graphics, surveys, interviews, statistics, etc. Every example is good in its own way. Visual examples are very effective because we use our vision to comprehend the information.
Give heed to your style. Choose an appropriate language. It should be relevant and adequate to the theme of your research. If you analyze technological aspects, you are obliged to use lexicon from the technology industry.
Proofread and edit your paper. You should be totally sure that there are no drawbacks, such as grammar, punctuation and/or spelling mistakes, inappropriate style and citations. Of course, your project ought to be 100% authentic. Use different grammar checkers to fix mistakes and plagiarism checkers to identify and eliminate the non-unique content.
Make sure that you compose your assignment in accordance with your writing style. Commonly, it is MLA or APA. Learn all the peculiarities and demands of the assigned style. You ought to know the slightest and most recent changes because every mistake counts.
How to Start a Rhetorical Analysis Essay
A good beginning is half of the entire success. Therefore, devote time to its proper accomplishment. Make it catchy and intriguing. Before you implement a thesis statement, write about three or four sentences that logically lead a reader to the main argument. Use some yet unknown and interesting facts and details, thoughts of other famous people. Thus, you can grab the attention of your audience. Afterward, implement the thesis statement.
Your thesis is a brief message to the audience. In rare cases, researchers use two sentences. The main objective of this message is to briefly report on the main purpose of your researcher. Explain in simple words what you wish to disclose and why it's so important.
For example, you may write "The supreme art of war is to subdue the enemy without fighting because killing other people is the greatest of all sins". Afterward, base your strategy on this claim and defend this viewpoint. Note that you are obliged to use official sources, which are approved. Learn how to cite properly. Otherwise, you may be accused in plagiarism.
Rhetorical Analysis Essay Conclusion
The final lap of this writing race is called the conclusion. It goes beyond all doubts that you know its meaning. Nevertheless, we wish to remind of it once again.
You should summarize the entire research. Give a brief review of your main purpose, show the methods that were used to disclose your main argument, and interpret the received results. Explain the meaning of your research and how valuable it is. This part takes about three or five sentences.
Use these tips to your advantage. If you learn and use them properly, it will be much easier and quicker to complete this kind of academic assignments.