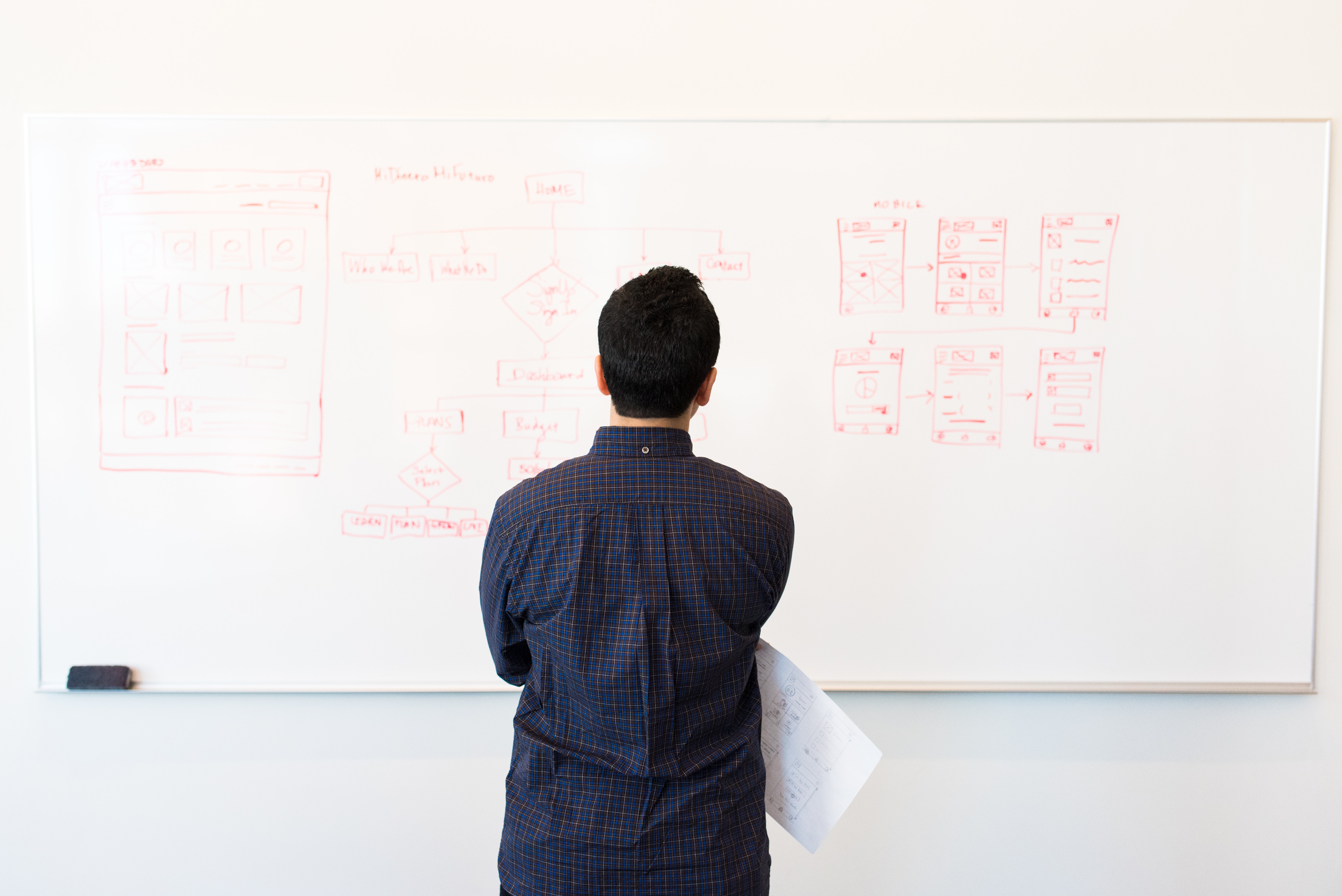 Students face different types of essays. Some of them are easy to fulfill. The others induce certain complications. However, we believe that every essay type can be easily written if you understand its purpose and know all the requirements. Thus, a narrative essay doesn't seem to induce great impediments if we analyze its demands and learn how to create an appropriate outline.
Firstly, let's define what this essay means. This is an academic paper where an author narrates or tells the story. It is remarkable that this piece of writing is not a scientific research and the story is non-fictional because it's dependent on the author's personal opinion. Another interesting feature of this paper is the permission to use the first person.
This is a rather experimental assignment. Accordingly, this is a huge chance for students to express their creativity to a higher level. This also means that your academic supervisor will be attentive with this feature. You should complete three common but really important steps to create a masterpiece. These are:
Introduction.
Main plot.
Conclusion.
Hereafter, we will explain how to complete all of them.
Personal Narrative Essay Outline
The professional writers of any highly reputed essay writing service know that before a writer starts to write any piece of writing, he/she needs an outline. We have generated an effective template for a narrative essay. It contains the typical three sections, which are the introduction, the main plot, and the conclusion. Every section likewise has its own sub-sections. Use this template for your paper writing. Consider the following necessities:
Introduction.

The hook.
Presentation of the topic.
Thesis statement.

Main plot.

Background of the event.
Presentation of characters.
The onset of the events.
Climax.
Resolution.

Conclusion.

Moral of the story.
Significance to the author.
This is a common structure, which is conventionally used at schools, colleges, and universities. Keep it in memory. Right now we will explain how to complete all points out of this template.
How to Write a Narrative Essay Outline
The introductory part is the beginning of your project. It presents general information and leads to the thesis statement. It should be catchy to attract the attention of the readers. The main features of any introduction are:
Short;
Exact;
Captivating;
Related to something meaningful.
Firstly, choose a topic. Let it be "How to face fear". Secondly, craft a plan. Afterward, write the draft. You may write the following introduction:
"Every man is afraid of something. This is quite normal. Every reasonable and sane person understands that there are things, which may badly harm our health or do even worse. However, we simply cannot be afraid of everything all the time."
The last sentence is the thesis statement. It may be like this: "One event that happened to me taught me that we can overcome any fear if we meet it face to face."
The next stage of your outline is the main plot. Provide necessary details, introduce characters, give a sequence of events, etc. It commonly contains three paragraphs where you disclose your main claim in greater details. First of all, present the prehistory.
"My greatest fear used to be darkness. I could not remain alone in a room without light. My parents even used to leave the light on until I fell asleep. This was my greatest shame as well. Once, a single event changed my attitude toward such matters as courage and dignity."
After this, you should introduce people who participated in those events. "The whole matter was about my best friend Jeff. He always laughed at me blaming me for my cowardice. I hated that a lot but seemed to be helpless. I could not withstand darkness. But one day my father told me that all people are afraid of something. "There is nothing bad and shameful about this. You should be ashamed if you cannot find the courage to face and overcome all your fears."
Then, provide the onset of events. "So, I decided to face my fear. Nonetheless, I refused the idea of simply sitting in my room in darkness for a while. Instead of that, I decided to visit a lonely house on the edge of our small town. It was a scary place, which was associated with lots of mysterious stories and rumors. I plainly realized that this measure is a bit too radical, but I didn't want this fear to turn into a real phobia."
Afterward, go to the climax and lead to the resolution. "It's really difficult to explain and transfer all the feelings I felt on that frightening night when I visited the lonely house. It seemed that every shape moved in the darkness. I thought I would never enter the house. When I stood in complete silence for about 15 minutes, I was about to turn away and run. However, the thought of shame stopped me and I entered… I set a timer. 10 minutes in the dangerous darkness.
I could hear nothing but my own heartbeat. My eyes were wide open and my imagination created the most frightening images. The time seemed to stop and those 10 minutes lasted forever… after a while, I allowed myself to move further into the belly of the house. And know what? Nothing happened! The time was over but I lingered for a few more minutes and examined all rooms on the ground floor. That was a victory! The greatest one is the victory over oneself. I successfully passed this hard examination and understood that all my fears were purposeless."
Finally, write a conclusion. It should be meaningful, short, detailed, and reveal some emotions. "This story taught me a serious lesson, which pictured in my memory for good. All sane people fear something. This is alright. The main matter is the way we face our fears. We should meet them eye to eye and never retreat. Once you show a sign of weakness, you will be conquered and devoured by your fear."
This is one of the possible ways to narrate a story. Use this sample to your advantage and create captivating stories of yours.
5 Paragraph Narrative Essay Outline
You already know the key components of an outline for a narrative essay. Let's learn what exactly you are supposed to undertake. Follow the next steps:
Select a topic;
Research your topic;
Take notes of the most significant points of your story;
Create a plan depending on your notes;
Make a draft;
Compose an introduction;
Craft a thesis;
Compose the main body;
Complete a conclusion.
Consider another helpful list of Do's and Don'ts. The do-list:
Begin your research with a question, important definition or quote, introduce an interesting fact.
Use formal language.
Implement original and vivid details.
Describe events in a chronological order.
Use smooth and logical transitions.
Be straightforward.
The don't-list:
Don't focus on only one sense (use all five).
Avoid repetitions.
Avoid sentences with the same structure.
Don't write the original from the first try.
Take these tips into your consideration. They are helpful and suitable for this, as well as other assignments. Using our recommendations or cheap essays writing assistance, you will definitely compose an impressive story to receive the highest grades.