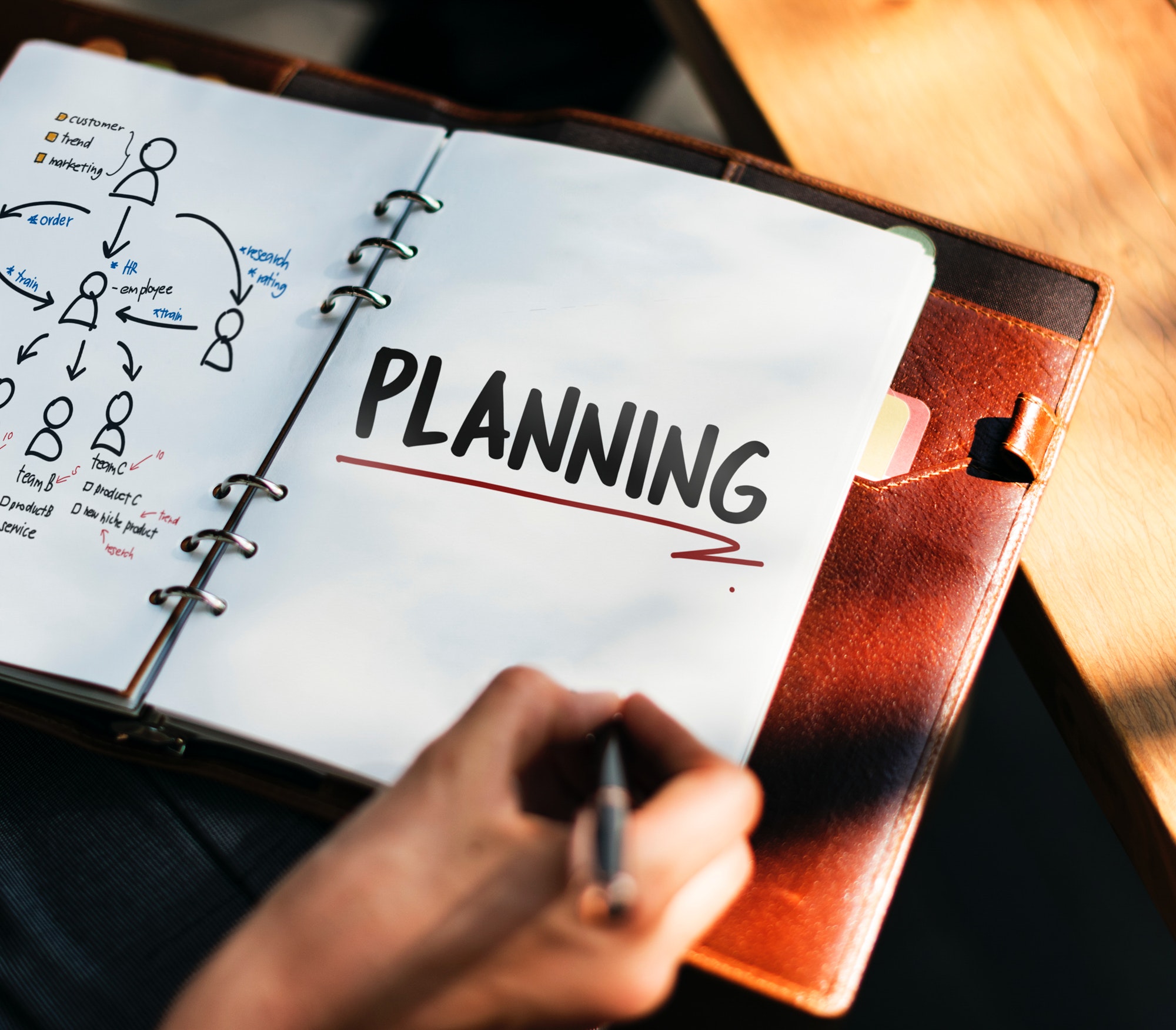 There are lots of variations of essays. Every type is unique and specific in its own way. Some are pretty boring. The professional writers from any official cheap essay writing service will definitely prove this claim. In the meanwhile, there are really interesting and simultaneously challenging papers. One of such is a compare and contrast essay.
The name of this academic assignment speaks for itself. The definition is quite obvious. Nevertheless, let's be professional and clarify its main purpose. When you deal with this piece of writing, you always analyze two subjects. You should show their similarities (comparison) and differences (contrast). At times, the studied subjects are only one sided – identical or completely opposite. Such an analysis is required to show how insightful a student is and reveal the real (sometimes hidden) qualities of subjects.
This essay type shows "what" is researched; explains "why" the differences and similarities exist; clarifies "how" the comparison and contrast affect our perception. Therefore, it's an interesting assignment, which is sometimes challenging.
Compare and Contrast Essay Outline
In order to write an assignment quickly and avoid multiple unexpected problems, it's better to have an outline. It sufficiently saves time because you will already have a clear plan in front of you. A compare and contrast essay has a pretty standard outline, which is as follows:
Introduction.

Presentation of the broad meaning.
Narrowing the subject.
Implementing a thesis statement.

Main body.

Subject #1. (similarity or difference)
Details.
Subject #2. (similarity or difference)
Details.
Subject 3. (similarity or difference)
Details.

Conclusion
This is the basic template of this particular piece of writing. Hereafter, we will provide the necessary details so that you could understand how to write an outline and afterward compose an essay.
How to Write a Compare and Contrast Essay Outline
Now, we will explain a proper way to accomplish this assignment using an outline given above and with the help of our short sample. We will provide you with a step-by-step guide.
First of all, choose a topic. It should be interesting for your readers. Accordingly, pick a theme, which is may captivate their attention. However, it shouldn't be obligatorily a hot topic such as war or gun control. At times, people wish to unwind and read something less stressful. For example, you may write about animals. Let's compare and contrast two cats and call your research "Cats are as similar and different as people".
Gather the necessary materials to develop and support your main idea. Read the works of other writers, find some similar projects, etc. After that, create an outline and fulfill every point in it.
You should begin with the introduction. Implement a hook to grab the attention of your readers. "Have you ever noticed how similar our pets are to us? They also experience some feelings and have the same behavior.  I own two cats and they are similar to one another, as well as different."
The last sentence of your introductory section is a thesis statement. "Animals are alike and also differ in various ways at the same, they are similar to human too".
The main plot sustains your thesis. Divide your project into 5 standard paragraphs. Three of them belong to the main plot and contain three points about the subjects of your research. Each paragraph introduces one similarity and/or difference. You should support your comparison and contrast with the help of details. Describe the subjects in plain words and details. You should show what a discerning researcher you are.
"My cats are named Toby and Lucky. They are similar in only several points. They are my pets, they are cats, and I love them very much. I suppose this is all I can tell about their similarity. In other situations, they are quite contrary to one another. The first thing I wish to discuss is their character. Toby is very playful. He is always active and curious. On the contrary, we have Lucky. He prefers to lie in the sun almost every day and his activity is low.
The second distinguishing trait is their behavior in so-called critical situations. It may be surprising but when there is a threat to the cats, Toby is the first to panic and run away. Though he is curious, he can be easily frightened by lots of things. In the meanwhile, Lucky seems to simply shine with self-confidence and braveness. This cat has a tough character and may bite or scratch you when he is in no mood. So, you won't scare this cat.
Finally, my cats differ in their appearance. Toby is a slim white cat. Lucky is much bigger, fatter black cat with a thick coat. They also have a different appetite. Toby is more active so he eats more. He simply devours food. In the meanwhile, Lucky eats less but due to his inactive lifestyle he gains fat and is much bigger."
As you can see, the difference is great. Even the last point, which concerns only the appearance of two cats, shows how different they are. Now, let's go to the conclusion.
"When I look at my pets, I recognize people in them. We are also quite different in our appearance and characters. Some are real brave heroes; the others may only pretend to be courageous. Even our outlook makes us different. Nonetheless, we learn how to live together regardless of all our differences, which are sometimes challenging."
This was a simple example of a compare and contrast essay. We have chosen an easy theme, which does not make us draw some in-depth conclusions. You may likewise opt for simple topics that bring relaxation and pleasure from reading.
Of course, you are expected to write an interesting story. This sample paid attention to differences among people with the help of cats as the medium. This is an interesting and uncommon approach. Find your own approaches and impress your academic supervisor with a non-standard research. This will definitely add more grades to you.
Don't forget to revise your paper before you hand it over to your professor. Make sure that grammar and stylistic features are correct. Pick an appropriate language and watch the writing style. The format may differ in some slight details, which also count. If your editing skills leave a lot to be desired, approach the cheapest essay writing or editing service for help. Finally, you should create a reasonable outline and strictly follow it. Thus, you'll save a lot of time and will never forget what you should do next.